Live from Corrales Bistro…IT'S SATURDAY NIGHT!
      Welcome to my little Homepage-on-the-Range.               I am a songwriter, guitar strummer, coffee drinker, horse-calmer-downer, book collector, prairie appreciator.                          I like places where edges meet:  plains and foothills, science and art, suburbia and nature.                    
 "Amy Coffman has a subtle groove that makes you want to put the song on repeat and listen again and again. Her songs are little stories with a backbeat - well thought, effortlessly crafted and real. This is a great album." ... Celeste Krenz   "...a well-rounded musician, with a high level of technical aptitude and a lot of heart."   "High Plains Think-Pop."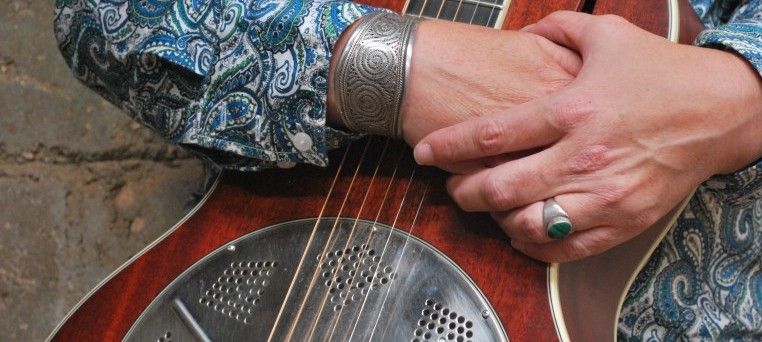 On the horizon in 2020...